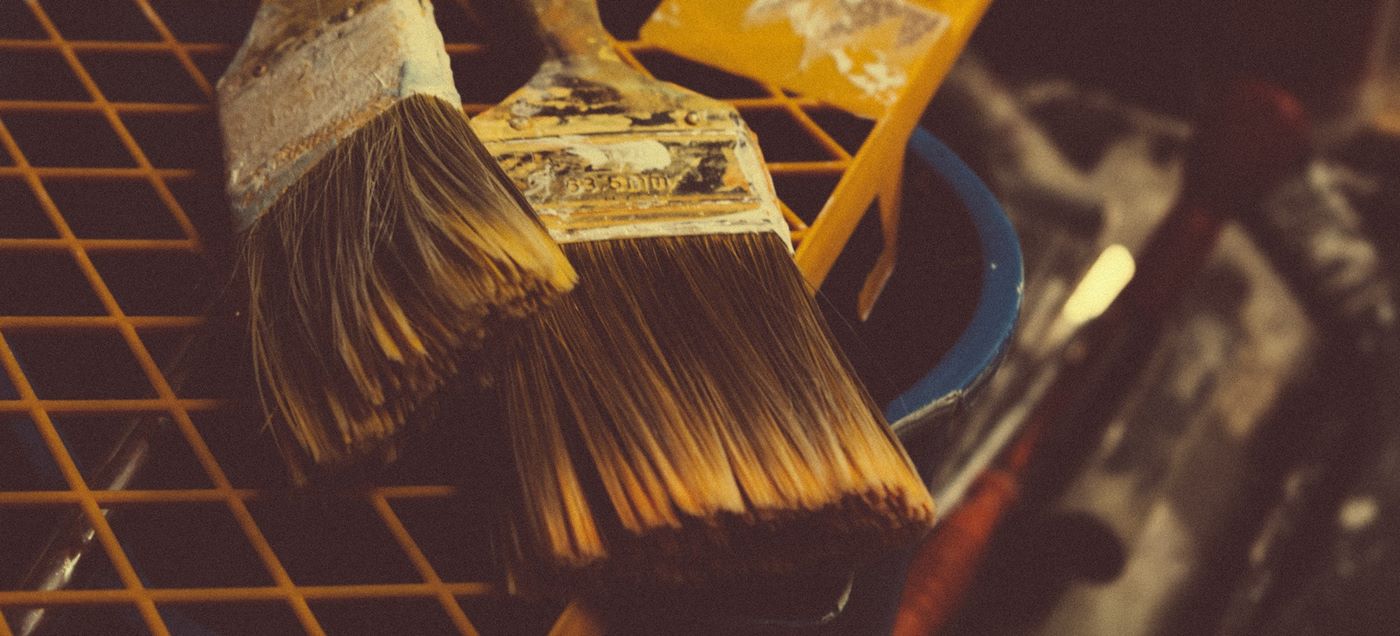 MAINTAINING YOUR HOME
Everyone knows that home maintenance is part of owning a home, but sometimes it's hard to tell what needs maintaining, or how often. Also, some people need help in investigating areas for maintenance. For example, it may be difficult to check under the sinks, or peek in the attic or crawlspace. Scheduling a Home Maintenance Inspection can help you identify maintenance needs for your home.
Here is a general list of maintenance needs for your home.

PERIODICALLY
Check the basement, crawlspace, or lowest living level for dampness and water penetration after a heavy rain storm or snow melt.
Check the skylights, windows, and doors for water penetration during wet weather.
Inspect the dryer exhaust hood for blockage. Inspect and clean your dryer vent pipe.
Inspect the sealant and tile grout that is around the showers, tubs, toilets and sinks.
Check the garage door opener's safety features.
Trip and reset the circuit breakers every six months.
Test the GFCIs and AFCIs every month.
Test the smoke and carbon monoxide detectors every week.
IN THE SPRING
Check the walks, steps, retaining walls, patios, and driveways for cracking, settlement, or heaving.
While gardening, be sure to maintain a positive slope of the ground level away from the house.
Inspect for damage on the roof. Flat roofs need inspections twice a year.
Hire an HVAC professional to inspect and clean the heating/cooling system.
Check the sump pump system.
IN THE FALL
Before your first wintertime-use of the fireplace, hire a certified chimney sweep.
Clean and inspect the gutters and downspouts. Make sure the downspouts are diverting water away from the foundation.
Trim the tree branches and bushes away from the house and roof.
Check the weather stripping at the doors.
Make sure the attic access is insulated well.
Drain the outdoor water faucets to prevent freeze-burst problems.
Hire an HVAC professional to inspect and clean the heating/cooling system, including the humidifier.
 ALWAYS know the location of the following:
The main water shut-off valve.
The main electric disconnect.
The shut-off switch for the heating system.
Fire exists, including windows.
Fire extinguishers.
Do you find these helpful? Sign up for our maintenance newsletter in the footer below!